What do you think the government should do to prevent mass shootings from happening?
Roving Camera 9/19/13
9/18/2013, 6 a.m.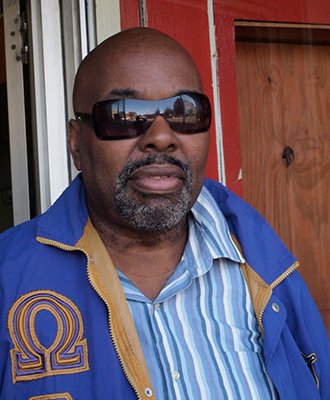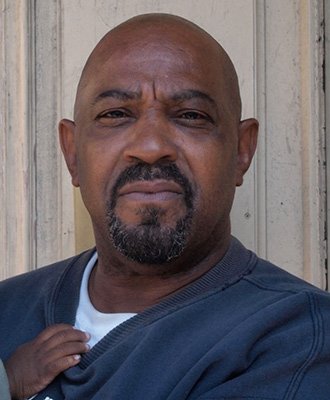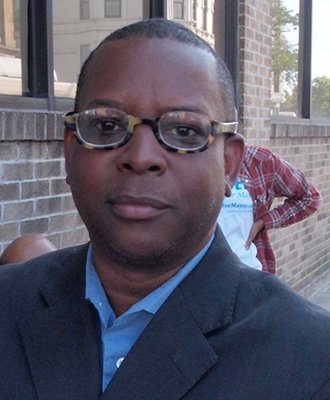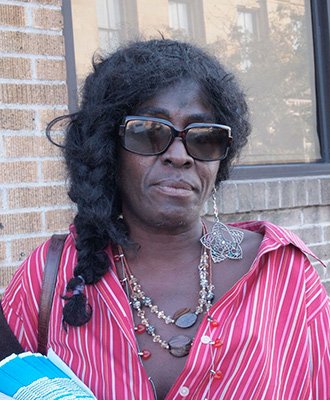 Reader poll
Ban the sale of assault weapons

37%

Ban all guns, except for law enforcement or military personnel

30%

Nothing, the government can't stop mass shootings

7%

More metal detectors in public places

0%

Make mental health services more readily available

27%
30 total votes.