In the News: Lawrence J. Simpson to head New England Foundation for the Arts board of directors
9/18/2013, 11:27 a.m.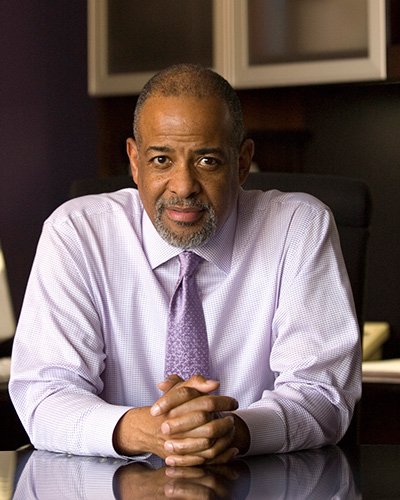 The New England Foundation for the Arts (NEFA) recently announced the appointment of Lawrence J. Simpson as chair of the board of directors.
A member of NEFA's board since 2006, Simpson is senior vice president for academic affairs and provost at Berklee College of Music in Boston and serves as the executive producer for the Berklee Beantown Jazz Festival. In addition to his board service at NEFA, Larry is on the board of JazzBoston, and he is a former chair of the Association of Performing Arts Presenters.
Simpson has served as a panelist for the National Endowment for the Arts, the Doris Duke Charitable Foundation, the Heinz Foundation, the Ohio Arts Council, Arts Midwest, the State of Michigan's Council for Arts and Culture, the Mid Atlantic Arts Foundation and Arts International, among others.
A graduate of Kent State University, Simpson received his doctorate in social psychology from the University of Pittsburgh.
Simpson lives in Brookline, with his wife Ann. They have two grown children.