Tips for a Healthy Pregnancy
9/15/2013, noon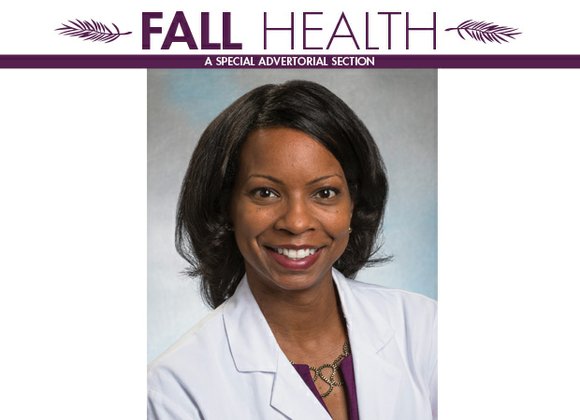 Choosing the right time to become pregnant
"If women are choosing to become pregnant at a time when they know that they're at their healthiest, that increases their chances of having a healthy pregnancy and a healthy birth," explains Dr. Robertson.
This not only means that women should make sure that they are healthy before they become pregnant, but they also should consider their age before getting pregnant.
Mothers who have children early in life (less than 16) or late in life (older than 40) are naturally at greater risk for having a preterm birth. Also, women who become pregnant again too soon (less than 18 months in between births) are even more likely to have a preterm child.
Learn more
To learn more about having a healthy pregnancy, visit www.womenshealth.gov/pregnancy.
Birth Equity Initiative
Dr. Robertson leads the Birth Equity Initiative (BEI) at BWH. The program addresses inequities in infant mortality and birth weight in the Boston area, particularly among African American women. The BEI brings together clinical care, community outreach and research to educate and empower women, their families and their communities to do the things that help improve birth outcomes.
The Centering Pregnancy Program, a cornerstone of the BEI, caters primarily to teens. It helps young women achieve good health before, during, and between pregnancies.
To learn more about the Brigham and Women's Hospital Birth Equity Initiative and the Centering Pregnancy Program, please visit
www.brighamandwomens.org/birthequity
or call (617) 582-0187.