Understanding the battle over minimum wage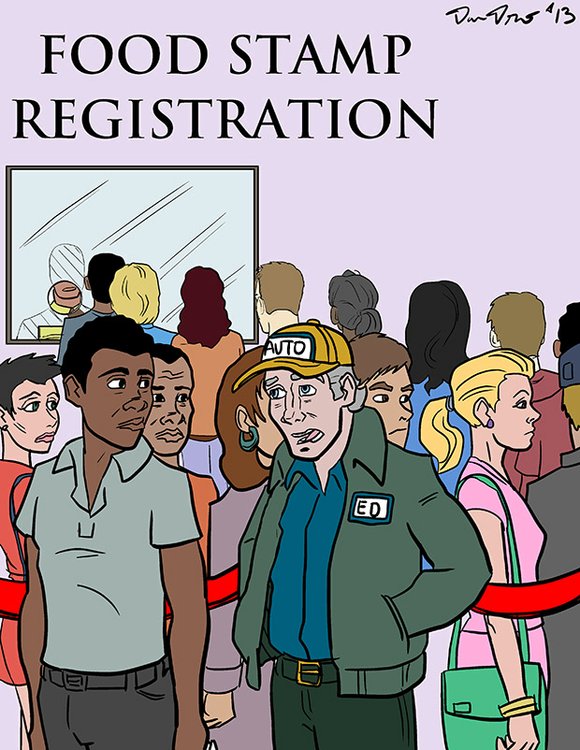 Protesting employees of fast food restaurants have alerted Americans to a long-continuing problem. Those being paid only the minimum wage do not earn enough to maintain even a modest standard of living. Some conservatives even oppose food stamps or other federal programs to aid the working poor.
Prior to 1938, progressives tried unsuccessfully to implement a federal minimum wage. However, conservatives battled in the courts that a required minimum wage would unconstitutionally interfere with an open negotiation between the employee and the employer. Finally President F.D. Roosevelt was able to establish a federal minimum wage in 1938 as a necessary policy to rebuild the economy after the Great Depression.
The original minimum wage was only 25 cents per hour. Over the years as a result of amendments, that rose to the present $7.25 per hour. However, any state can assess a minimum wage that is higher than the federal level. In Massachusetts the minimum wage is $8 per hour.
Unfortunately, the minimum wage does not accomplish its basic objective, to enable those who work full time to rise from poverty. The annual income at the minimum wage is only $15,080. The federal poverty guideline level for a family of two is $15,510. With four in the family the income must be more than $23,550 to be out of poverty.
Those campaigning for an increase in the minimum wage are calling for a raise to $10.10 per hour from the present level of $7.25. That would provide an annual income of about $21,000 rather than only $15,000. The rationale for that number is easy to calculate. In 1956 the minimum wage was raised to $1.00 per hour. The purchasing power of the dollar has declined to about 10 percent of what it was in 1956. So an increase of about 10 times the 1956 rate should be about right.
The political debate for the increase in the minimum wage has not yet begun in earnest. This is a policy change that business will not want to lose. An increase of $2.58 per hour for each minimum wage employee will mean an increase of more than $114.00 per week. If there are 100 employees, that will cost $11,400 per week and $592,800 per year. With a cost increase of that magnitude, employers will fight vigorously to maintain the status quo. This will not be an easy victory.