Do you believe fast food workers are underpaid?
9/4/2013, 11:08 a.m.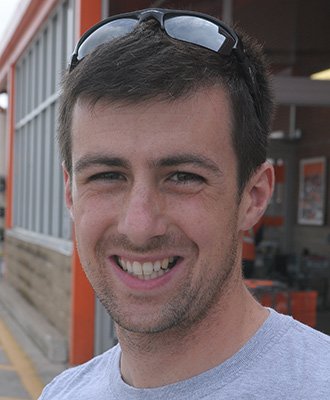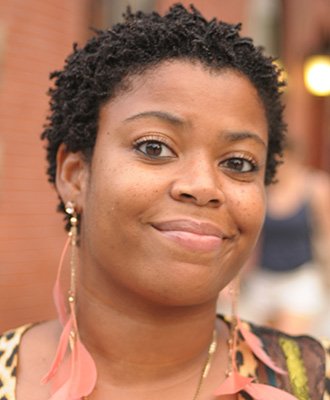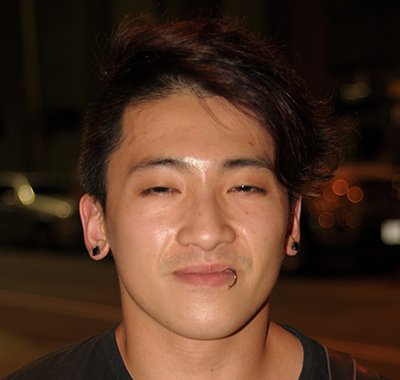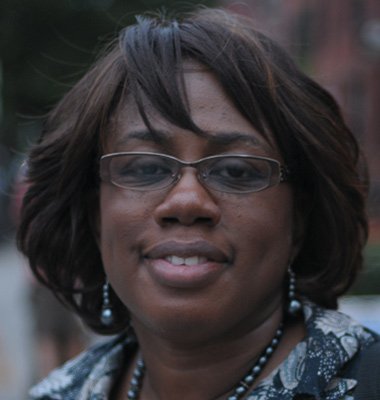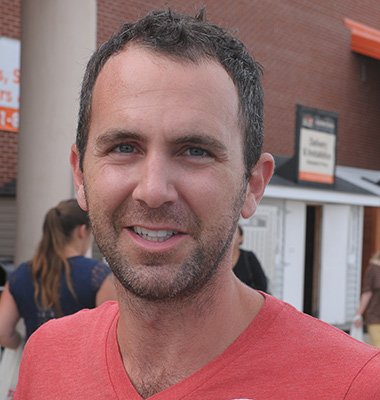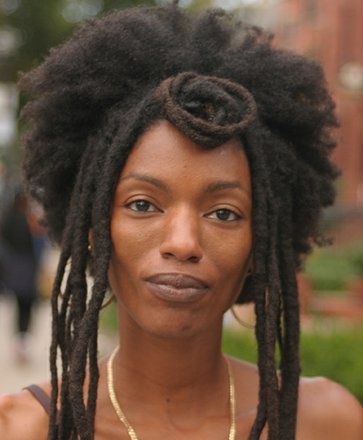 Reader poll
Yes, they deserve better pay.

37%

Yes, but the problem is the minimum wage needs to be raised.

33%

No, the fast food industry is not a high paying industry and workers should know that.

17%

No, many of the jobs are entry level and should be minimum wage.

13%

No, they are paid what they should be.

0%
46 total votes.