What do you think can be done to prevent another government shutdown from happening?
10/23/2013, 11:25 a.m.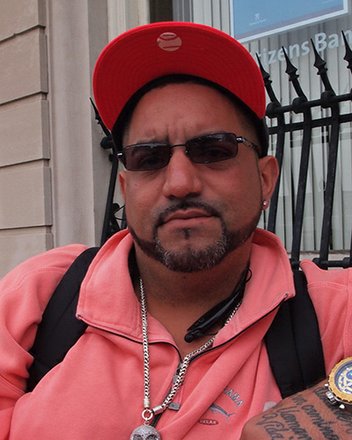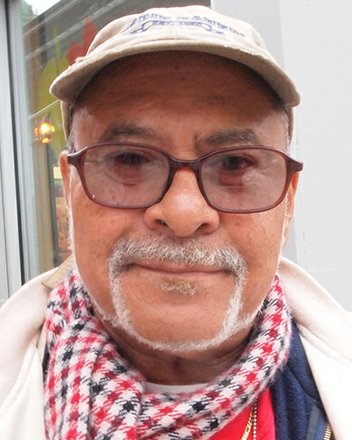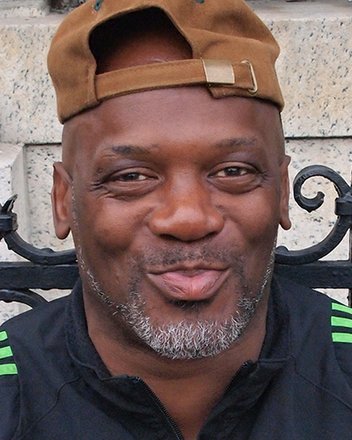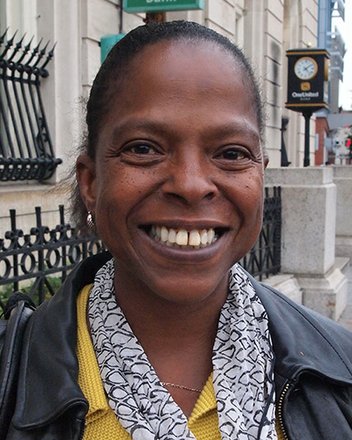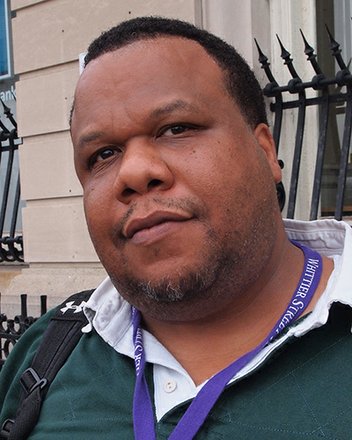 Reader poll
Better cooperation between Republicans and Democrats

27%

Withhold pay from Congress if the government is shut down

45%

Replace John Boehner

9%

Vote against those who supported the government shut down

18%
33 total votes.