What's Hot in the City this week - Nov. 18th
Colette Greenstein | 11/19/2013, 10:34 a.m. | Updated on 11/19/2013, 10:34 a.m.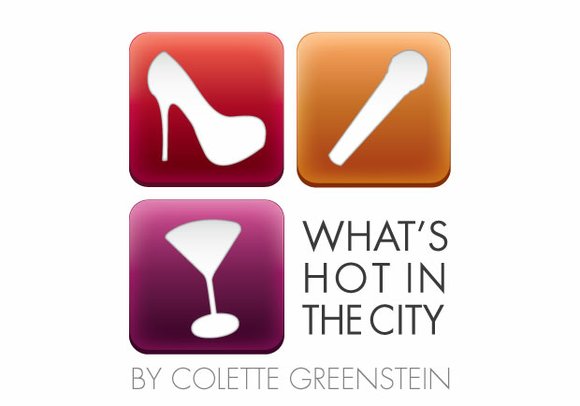 The fall season is upon us and the City is abuzz with a host of live performances from art shows and plays to concerts and festivals. Here's a look at what's hot in Boston this week!
Scullers Jazz Club presents jazz vocalist and trumpet player Christine Fawson Tuesday, November 19. Show: $20; Dinner & Show: $60.00. To order tickets visit, www.scullersjazz.com.
The closing concert for Body Music in Boston at The Berklee Performance Center is also on Tuesday at 8:15 p.m. Tickets: $8 in advance; $12 day of show, General Admission. For more information, visit http://www.berklee.edu/events/body-music-boston-closing-concert.
Just in time for the holidays, Fiddlehead Theatre's production of A Little Princess opens this Thursday, November 21 and runs through December 8. The show features an all professional, multicultural cast and tells an uplifting tale of imagination, perseverance and love. For tickets and show times, visit www.strandboston.com.
On Friday, November 22, comedian Greg Proops from "Whose Line Is It Anyway" performs one show at Laugh Boston at 10:00 p.m. For more information and tickets, visit www.laughboston.com.
Also this Friday, The French Cultural Center presents Une Soirée Provençale from 6:30 p.m. to 8:30 p.m. Delight your senses in a Taste of Provence with two Michelin starred chefs and seven renowned local winegrowers. Members: $25.00; Non-members: $35.00. RSVP Required. Call 617.912.0400.
Amos Lee's "Mountains of Sorrow, Rivers of Song Tour" comes to the Orpheum Theatre this Saturday at 7:30 p.m. Tickets: $43.50. To purchase, go to www.ticketmaster.com.
On Sunday, November 24 Grammy winning singer and songwriter India.Arie brings her "Soulbird Presents A SongVersation Tour" to The Wilbur at 7:00 p.m. To purchase tickets, visit www.ticketmaster.com.