Dolphins debacle puts issues of harassment, racism in spotlight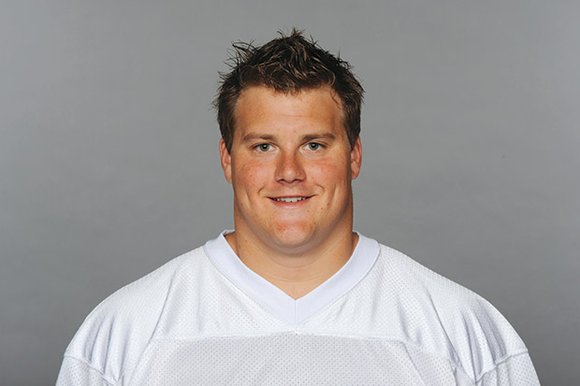 While a lot of the media coverage around the controversy, especially from sports media, has centered on how NFL players side on the issue of Martin bringing locker room and "team issues" to the public eye and who is right or wrong, some have addressed the looming legal ramifications.
ESPN's Ashley Fox wrote on Nov. 9 that it is a workplace issue because an NFL locker room is a workplace and should not be exempt from the same laws that apply to all companies. She pointed out that the NFL addresses workplace harassment issues in its player policy manual with the clause: "Our Excellence in Workplace Conduct program is built upon our belief that all NFL players and prospective players have the right to work in a positive environment that is free from any and all forms of harassment, intimidation and discrimination."
Fox's angle seems to back up Duru's belief that the Martin-Incognito saga is a legal issue that will have long-standing ramifications for the Dolphins and the NFL.
Duru emphasized that the NFL is going to have to work to "root out" the type of problematic locker room culture that has emerged out of Miami.
"There is certainly going to be a change with respect to the NFL's articulation by what they will allow and not allow … I think the NFL will ultimately come down on this," he said. "I think the NFL is going to at least publicly express its distain for it and create stronger policies to prohibit it."
For his part, Ross has said he was "appalled" to hear some of the things that Martin claims Incognito said or texted to him.
Ross also promised to make changes to the Miami organization in light of the allegations that Martin has made and he said he is setting up a task force to examine and improve the environment inside the Dolphins' locker room. This group includes some popular former players and coaches, including Don Shula, Dan Marino and Jason Taylor.