Dolphins debacle puts issues of harassment, racism in spotlight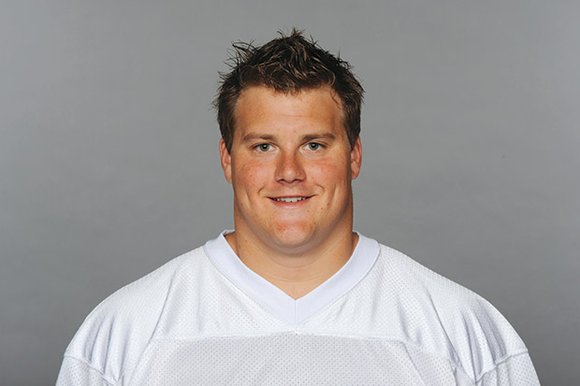 "The idea of keeping this sort of stuff behind closed doors is a bunch of baloney just as if you had crimes going on in the locker room," he added. "At the end of the day it is employment and it is harassment in the workplace, based on the facts as they are now."
Duru said he is also concerned that the use of the n-word seems very prevalent in the Dolphins locker room culture and so few people involved, both white and black, show any concern about it.
Since his departure from the team, Martin has hired well known lawyer David Cornwell to pursue legal actions against his harassment by Incognito and other Dolphins players.
Miami Dolphins owner Stephen Ross addressed the issue publicly on Monday, saying that the Miami Dolphins organization has reached out to the NFL, acknowledging that an investigation has to take place and admitting the investigation should be led by the league and not just the Dolphins.
"We want to get to the bottom of it," Ross said. "We want to get to hear what the real facts are."
Gregory Parks, an assistant professor of law at Wake Forest University's School of Law, who focuses on issues surrounding race bias and law and is also a recognized expert on hazing in black fraternities, says, regardless of the fact that Incognito seems to believe his use of the n-word is acceptable as a product of the Dolphins locker room culture and environment, it is not.
"The problem with the argument, and we do a quantitative study and some qualitative analysis of the issue, is that whites immersed in black culture don't use the n-word around black people who actually give them a pass in using it," Parks said. "Take, for example, white rappers — our study of white and black rappers revealed that while black rappers frequently use the word, it is almost never used by white rappers.
He seriously doubts that Incognito or any white player in the Dolphins locker room using the n-word truly felt there was no problem with it.
"I suspect they know there is a penalty to be paid for using that kind of language. The question, I suspect, would be whether — if the Dolphins won the Super Bowl and got to go to the White House — Incognito would ask the President of the United States, 'What's up, my nigger?' I doubt it.
"If there are black Dolphin players who tolerate this language, it is one thing for him to use it in one-on-one discourse with them, but he cannot reasonably think he can use the word with other blacks," Parks added. "As for racism, research on subconscious race bias suggests that those who automatically associate negative things with blacks and positive things with whites more easily use racial epithets. Maybe Incognito didn't intend to be racist. That doesn't mean that he did not use a widely known racist word, directed toward a racial minority, with a certain degree of hostility behind it."