Symposium to explore black style, standards of beauty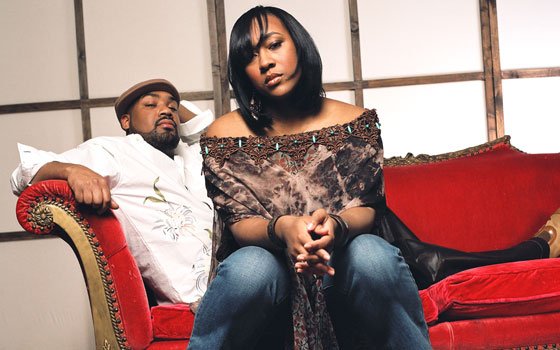 When Rowe came up with the concept for Facing Love back in 2008, he knew that the event would have to feature topics provocative enough to spark people's interest and a dialogue deep enough to get folks fired up.
"With black folks, you have to agitate them a little bit to get them to be involved in anything," Rowe said. "We want peace and we're very apathetic people at times, so we have to needle you in some areas to get you to want to come."
Engaging the audience in challenging yet meaningful conversation has been the key to making Facing Love different than the typical community forum.
"We see it all the time — organizations have these think tanks and conferences where you go, they introduce a keynote speaker, everyone claps and it's dry as hell," said Rowe. "Facing Love is different in that we want to engage the attendees, because their input is just as valuable as those people that we want to put up on pedestals and onstage because they have positions and degrees. It adds another element of excitement and energy that I just haven't seen before."
Adding to the excitement of this year's event is a performance by husband and wife RandB duo Kindred the Family Soul, who Rowe said represent the resiliency, respect and romance of a black man and woman in love. Their latest album "Love Has No Recession" features upbeat, grown-folk grooves like "You Got Love" featuring rapper Snoop Dogg, sensual bedroom ballads like "Magic Happen" and thoughtful political sendups like "Take A Look Around."
Rowe said the couple's music inspired him to keep looking for the love of his life, despite the sometimes difficult interactions he has with black women, and to continue to focus on rebuilding "the basic unit of black civilization: the black family."
"Their music made me start to believe that it was possible that I could find someone that I could share my experiences and my life with," he said. "I was really about to accept the fact that I was just going to be single for the rest of my life."

Facing Love VI, featuring Kindred the Family Soul, takes place Saturday, March 9 from 1 to 7 p.m. at Hibernian Hall, 184 Dudley St, Roxbury. Tickets are $40; visit FacingLove.com for more information.