Wesley Jonathan teams up with Cedric the Entertainer in new television show Soul man
Kam Williams | 6/27/2013, 6 a.m.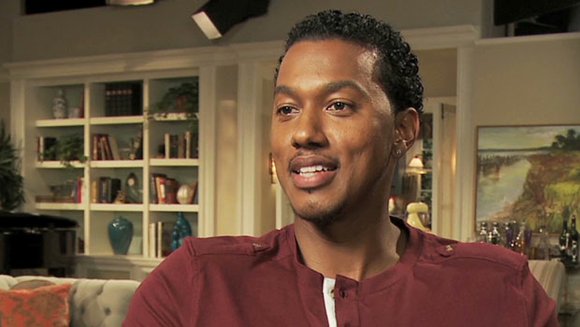 What keeps me sane in this insane business is that even on the carpet I'm mostly me. I might smile a lot less in real life, but I know how to adjust to the situation. It is what it is. But I think the red carpet is harder on women because of all the attention paid to how they look and what they're wearing.
How did your first big heartbreak impact who you are as a person?
It impacted me a lot, dude, a lot. It made me a man. I was a teenager when the relationship started but by the time it was over I was in my early 20s. It opened my eyes to knowing that people change, that people can grow apart and want different things after awhile. It also let me know that there's a pain that's beyond physical pain that can be far more scarring. It's equivalent to a death when you lose someone you love. It's amazing how having my heart broken also made me look closer at how I treat other people.

If you had to choose another profession, what would that be?
NASCAR race driver.
If you could meet any historical figure, whom would you choose?
Wow! I would say Malcolm X.
What key quality do you believe all successful people share?
Drive and passion.