From Donna Summer to New Kids on the Block, Boston's urban music has proud tradition
Dart Adams | 6/19/2013, 2:07 p.m.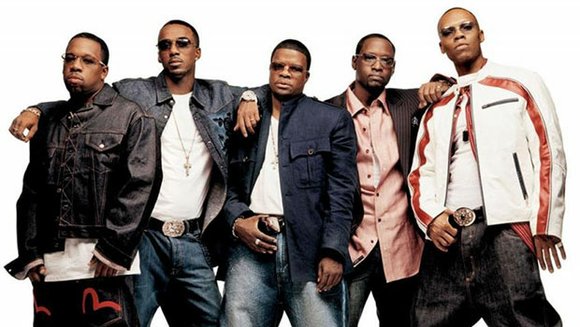 8 A Tribe Called Quest, De La Soul and The Jungle Brothers (the three groups that comprised the core of The Native Tongues) all first met not in one of the five boroughs in New York but right in the South End of Boston near the campus of Northeastern University. The rest was history.
9 In 1988, New Jack Swing began to dominate the urban music charts and Black radio before crossing over to the Pop/Billboard charts. Bobby Brown's Don't Be Cruel, New Edition's Heart Break, Al B. Sure!'s In Effect Mode and New Kids On The Block's Hanging Tough all became the biggest acts in all of urban and Pop music due to sales, accolades and tour monies. All of these artists and groups were born in Boston (Al B. Sure! was raised in Mt. Vernon, NY but he was born here in Boston).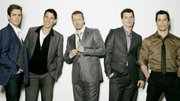 10 Roxbury product Che Guevara was a former protégé of Teddy Riley (who had a studio in Boston at one point in time) and a former member of Wyclef Jean and Jerry "Wonder" Duplesis' Refugee Camp All Stars production team. He produced Destiny Child's breakout hit No, No, No (Part 2) in addition to one of the crew's biggest hits Ghetto Supastar featuring Pras, Ol' Dirty Bastard and Mya. He lent production work to Wyclef's The Carnival and Lauryn Hill's The Miseducation Of Lauryn Hill, two of the biggest Rap albums of all times. Che Guevara AKA Che Pope is now known as Che Vicious, head A&R of Kanye West's G.O.O.D. Music.