Reducing stroke impact requires quick thinking
and calling 911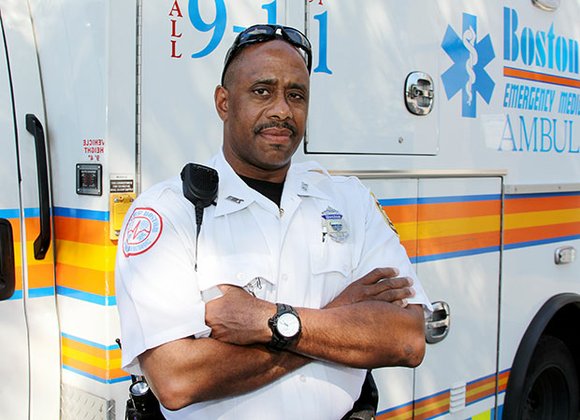 ​Still others say they don't want to be a bother. It's not a bother, stressed Zonius. "Call 911 even if you are not sure," he said. "We'll figure out what's going on."
​Some prefer to drive themselves to the emergency room or ask a friend to transport them. That's a mistake. Ambulances can get around traffic jams and bypass red lights. Also, a medical team in emergency rooms is waiting for patients transported by ambulance and will start treatment immediately.
​Although Zonius doesn't encourage private transportation at all, he emphasizes distance over preference. "Go to the closest hospital," he said, warning people not to try to reach their regular hospital of care if it is far away.
​Driving to the hospital during a medical emergency is more common than one would think. In its study, the AHA found that of those who thought they were having a stroke, only half arrived at the hospital by ambulance. Thirty-five percent of these patients did so because of lack of other transportation.
​All the more reason that Zonius strongly urges a call to 911. "If you know that something is off but can't explain why, call us," he said. "Call early. You've got a short window of time."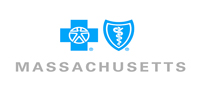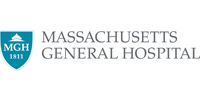 Sponsored by
Blue Cross Blue Shield of Massachusetts
and Massachusetts General Hospital