In a Flash
As Fletcher "Flash" Wiley discovered, symptoms of a stroke can happen quickly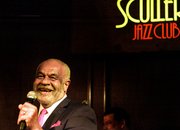 ​The doctor was willing, but had a list of demands for Flash to meet before talk of a release, much less an actual release. In fact, the doctor insisted Flash wasn't going anywhere until he could climb steps on his own and be independent in daily living activities.
​Flash met the test, and sure enough, on May 24, he was right up on stage with his group as they performed before a packed audience. He needed a walker to make it to the stage and used a cane to move around while singing, but, as Flash tells the story, "I was able to sing on key."
​For that, Flash and the singing group received a standing ovation.
​In hindsight, Wiley had a couple of risk factors for stroke. In addition to atrial fibrillation, he has high blood pressure. Though controlled, Flash admitted his doctor wants it lower.
​But Flash now recognizes that he must make changes in his life. "I'm a little larger than I need to be," he confessed.
He said he is trying to follow a more nutritious diet. It's the salt that's the hardest to control. "That's a big adjustment," he said. "The substitutes are not really acceptable."
For exercise, he walks around the reservoir in Brookline. He adheres to his multiple medications.

​He sometimes walks with a cane, but, according to Flash, the cane is not really needed: it's just there for comfort. And probably for show. The cane makes him look more dapper.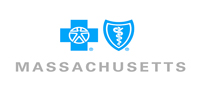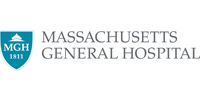 Sponsored by
Blue Cross Blue Shield of Massachusetts
and Massachusetts General Hospital