Proposal to renovate Franklin Park's White Stadium draws favorable reaction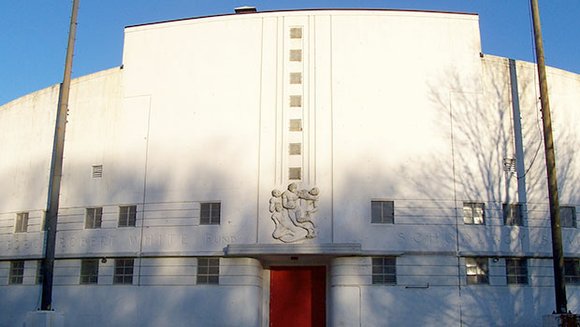 She called the coalition "cautiously optimistic."
​She said the reaction has already been firmly on both sides of the fence. "Some people are horrified and others think it is fabulous," she said.
​While she admitted the initial polar reaction is typical for a project with the potential for such an impact on the surrounding community, she said the coalition is going to work as a facilitator between supporters and detractors and help resolve the competing interests.
​But she does not hesitate to say there are some really great possible benefits to the project.
"The exciting part is that nobody has ever come to make this level of investment in Franklin Park before," Poff said. "It is an area of the park that is underutilized and under-maintained. … If there could be some improvements in addition to the stadium that could be a real plus for the park."
​Poff was also quick to praise Fish and Suffolk Construction. "Suffolk has been great so far," she said. "I think they are community philanthropist who are trying to the do right thing."
Fish already has the backing of Boston Mayor Thomas M. Menino and the city for the project.
​Councillor Jackson said he was "behind" the project and has confidence that the issues surrounding the renovation can be addressed to the satisfaction of all and that the project, which he called a "very important and forward thinking project," can be successful.
"They are issues not obstacles," Jackson said. "We will work to make sure the needs wants and desires of the community are heard and addressed."