What's Hot in the City this holiday week.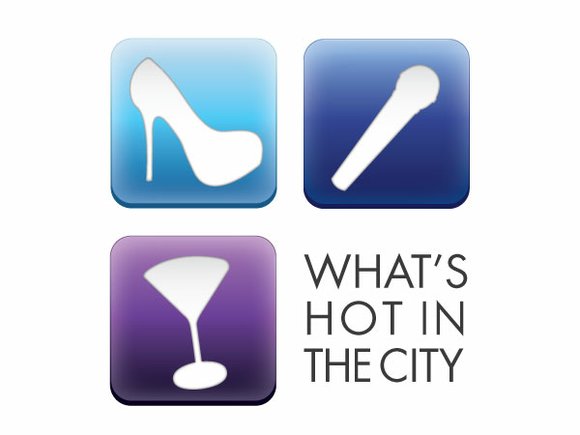 It's a quiet week leading up to the holidays. Here's a look at what's hot!
An event for the whole family! Today at 4:00 p.m., it's the Holiday Pops at Boston Symphony Hall. For tickets and information, visit www.bso.org.
This Thursday, the House of Blues presents Common at 8:00 p.m. Tickets: $36.00 for General Admission Standing and $49.50 for VIP seating. It's an all ages show. For tickets: www.livenation.com.
The Beehive hosts a live dinner jazz set this Friday from 6:30 p.m. to 8:30 p.m. For more information, go to www.beehiveboston.com.
On Saturday, December 28, Comedian Artie Lange takes The Wilbur stage for one show at 7:00 p.m. Tickets: $32.00 - $45.00. To purchase go to www.ticketmaster.com.
The Mighty Mighty Bosstones present their "Hometown Throwdown Sixteen" on Sunday, December 29 at the House of Blues at 6:00 p.m. For tickets, go to www.livenation.com.
Also on Sunday, Scullers Jazz Club presents the legendary group Pieces Of A Dream for two shows at 4:00 p.m. and 7:00 p.m. Tickets: Show, $30.00; Dinner & Show: $70.00. Go to www.scullersjazz.com to order.