New Ford Foundation head Darren Walker talks about social justice
Khalil Abdullah | 12/20/2013, 6 a.m.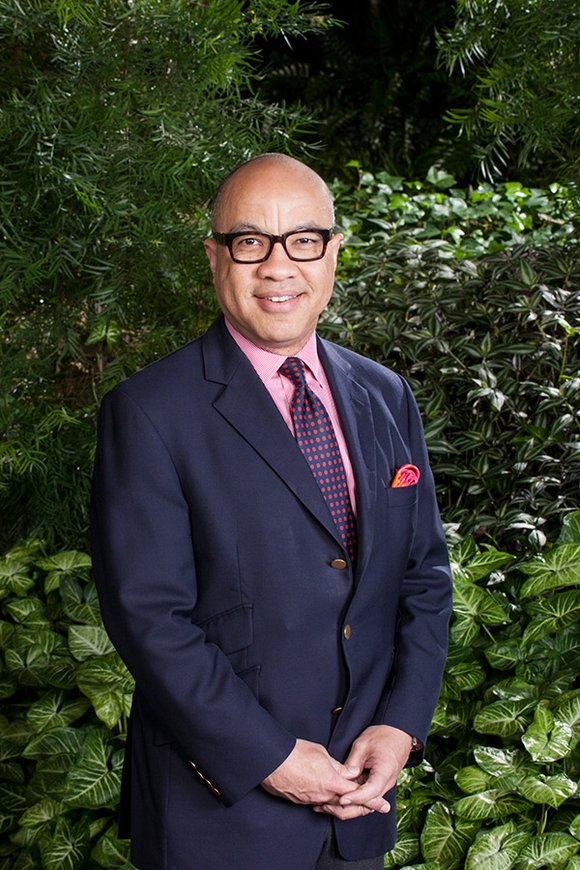 You have to listen. Our programs have to be informed by those affected and whom we seek to empower.
The foundation world is enraptured by metrics. How do you measure effectiveness?
Many great movements and societal transformations would not have been achieved if we started with "Can we measure it?" Not all that needs to be done is "metricable." Putting everything through a standardized metrics approach would squelch innovation and new ideas.
But knowing what works is important and necessary. We've known situations where things that are not working still get funded and things that are working get underfunded. I'm sensitive to this issue of balance.
An example of how you address that balance?
There's thinking that says, with respect to black men and boys, single-sex education is better. I would like to know if this works. That takes a rigorously designed program to actually know. Here, I like metrics. If you tell me this is better, in terms of achievement and success, that's where I want policy to be directed.
But who is to say that litigation and public interest law, which are having a hard time, should be defunded because a metric would tell us, oh, well, they're not succeeding right now? That doesn't mean we should stop funding public interest and legal work.
Where do arts and culture fit in the social justice agenda?
There are aspects of cultural programming, like arts education, where you can measure impact on student achievement, particularly for low-income students.
But there is a more profound idea of understanding the human condition that comes from exploring our culture and all its forms and vibrancy ... Engaging in ideas and self-examination is what great art does, whether it's James Baldwin holding up the mirror to us about racism and homophobia, or Diego Rivera challenging our notions of economy and industry.
I know from my own experience that culture and the arts nurture the soul and allow us to have dignity. Inequality and poverty rob one, particularly children, of their dignity and aspirations. Culture encourages the imagination. My imagination saved my life — my ability to believe, beyond the experience I was having on any given day, in what the future could be.