Massachusetts Building Trades face long diversity odds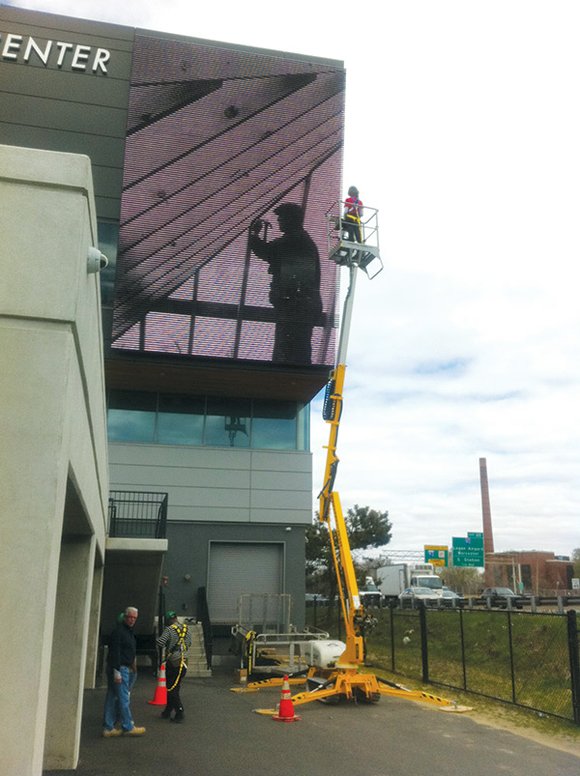 "I go out to the union halls, I see the diversity in members," he said. "It is something that the building trades have been committed to for quite some time."
District 7 City Councilor Tito Jackson says the unions will have to disclose numbers if they want to make progress on diversifying.
"We know the building trades don't reflect the population of the city of Boston," he said. "We need to make sure we're being thoughtful and deliberate about how we diversify the building trades. We have to be able to measure our gains against a baseline."
While the Massachusetts building trades continue their efforts without numbers to illustrate the cause, other states that have made pushes for diversity in the trades have estimated numbers — and the results do not reflect much improvement.
A report out of Philadelphia, which cites numbers from the Office of Housing and Community Development collected from 2008 to 2012, found that the makeup of the union members in the building trades by the end of this period were 99 percent male, 76 percent white and 67 percent suburban residents. This number is only union members — non-union numbers have not been recorded — so it may not reflect the true diversity of the building trades workforce.
But the report findings demonstrated that even after Philadelphia officials pushed for diversity there was little impact on the unions that lead the way in the industry.
The National Black Chamber of Commerce was quick to jump on the implications of the report, releasing to the media an open letter in July to U.S. Representative Marcia Fudge, chair of the Congressional Black Caucus.
"We are very disturbed that elected officials as well as civil rights organizations have this cordial relationship with construction unions. Construction unions have consistently discriminated against black workers and contractors," the letter stated. "Ninety-eight percent of all black construction firms are nonunion. There is a reason — if they join a union the union will manage their employees and thus never hire them for work. The end result is the business being void of any black workers and the former black employees will soon be unemployed."
The letter also concluded: "These construction unions are a prime contributor to black unemployment."
Municipal officials in the Maryland, Virginia and the Washington D.C. metro area have also made a push for diversity in the building trades, but like in Massachusetts, there is little data to back up what is actually happening.
While the numbers of minorities in the Massachusetts building trades workforce is small, the increased number of construction projects in Boston has created an opportune time for all parties involved to really target the diversity issue in the Massachusetts building trades.
"Boston is No. 2 in the nation for construction right now, so we are really booming," said Mary Vogel, executive director of the Construction Institute and program manager for Building Pathways. "This is the opportunity to make sure all of our construction workforce reflects our neighborhoods. Women, in particular, are underrepresented in our industry and we want to make sure they have an opportunity to get these kind of careers."