Massachusetts Building Trades face long diversity odds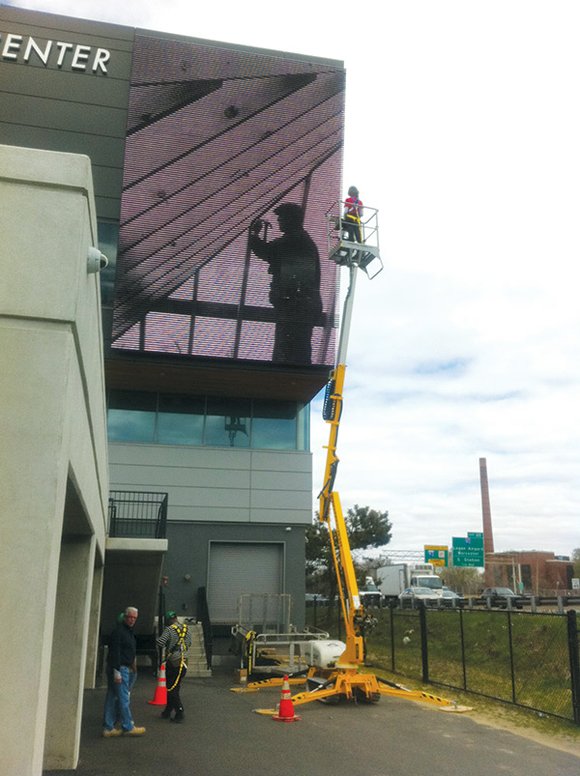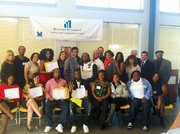 Increasing the numbers of blacks, Latinos Asians and women in the construction industry and the building trades is an uphill battle, with thousands of workers entering each year and the established diversity programs helping a small number so far, but Massachusetts trades organizations say they are committed to the fight.
Mayor-elect Marty Walsh touted his own effort — Building Pathways, a building trades pre-apprenticeship program serving low-income residents of the Greater Boston area.
The program, which he launched while he served as head of the Building and Construction Trades Council of the Metropolitan District, was designed to help Boston residents, with a focus on women and people of color, learn the skills and receive the credentials to enter building trades apprenticeship programs.
With over 20 different trades and several dozen apprenticeship programs throughout the state, Building Pathways aims to help its students find the right career direction.
Launched in 2011, the six-week skills training, assessment and placement program has had five training cycles with 70 graduates, 95 percent of whom are women and minorities. According to Building Pathways statistics, 85 percent of the graduates have been placed in apprenticeship programs. The last class of 16 participants graduated last month, all of whom were low-income minority Boston area residents, including 10 women.
While Walsh has received plaudits for his diversity efforts, the numbers are just a tiny fraction of the workers who enter the building trades on a yearly basis. According to the Massachusetts Building Trades Council, almost 6,500 workers were enrolled in both union and non-union apprenticeship programs last year — with unions spending close to $30 million to recruit and train new workers. Comparably, Building Pathways has graduated 70 over three years.
Walsh says he recognizes that the Building Pathways program is not going to single-handedly diversify the building trades industry overnight, but he says it is an extremely important program for what it is attempting to do and that it can serve as a model for a way to increase diversity.
He also points out that the only reason the program has had any success at all is because the different building trades are behind the efforts and have guaranteed placement of its graduates — they want to increase diversity.
"All of them are very much into it," Walsh said. "That was the key to this program.
"It is the only program of its kind that is successful," he added. "It has been very, very effective."
Despite their professed commitment to diversifying their ranks, none of the union or non-union building trades organizations would disclose the demographics of their workers.
Frank Callahan, president of the Massachusetts Building Trades Council, says the problem is not about a requirement to track diversity, the challenge is so many different unions and organizations that are run separately and have their own bylaws and charters.
"It is difficult on a whole number of fronts," Callahan said. "I get frustrated about it myself."
Callahan says he believes the building trades are sincere in their diversity efforts.