Fifty years after the March on Washington, what do you think are the most serious problems facing black people?
Roving Camera 8/22/13
8/21/2013, 10:42 a.m.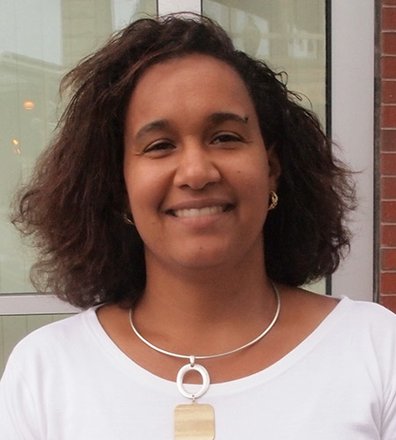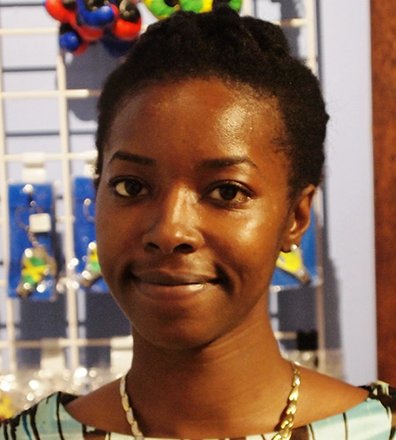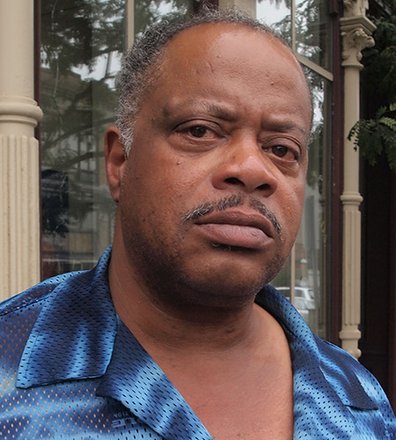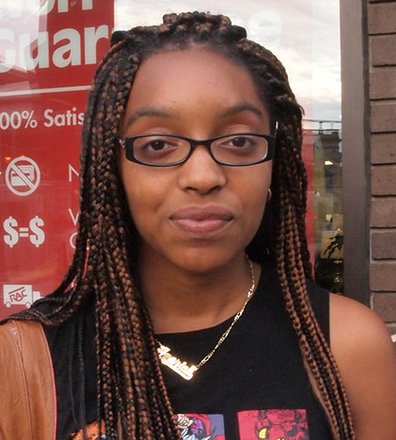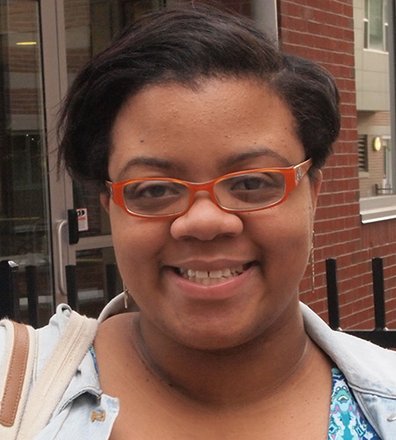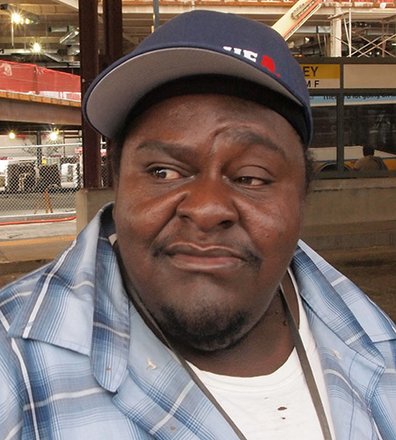 Reader poll
disparate minority contact with the court system and the concept that racism is over

33%

a lack of confidence in our ability to succeed

19%

economic stability

21%

lack of motivation

14%

drugs

7%

some things I don't think will ever change

7%
43 total votes.