Two-time Oscar-nominee talks about his latest film Lee Daniels' 'The Butler'
Kam Williams | 8/15/2013, 6:01 a.m.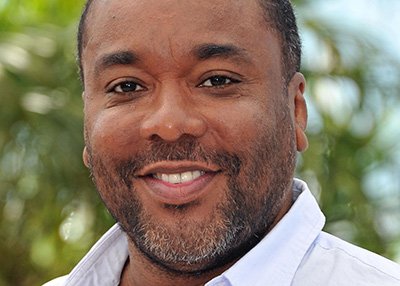 Well Tyler Perry, Dino De Laurentis and others are famous for placing their names before the title?
I'm not Tyler Perry. I'm not Dino De Laurentis. I think it's a bit much to put one's name in front of the film. It makes me uncomfortable. Here's the thing. Insiders like you know the whole story and about the legal issues, but not the average person. I worry that young kids in Oklahoma or Alabama might end up asking, "Who is this filmmaker to be so full of himself?" That bothers me. The MPAA handed down this edict. So, I don't know how I feel about it right now. Ask me tomorrow. [Chuckles]
My eyes must have welled up at least a half-dozen times while watching the film. As the director, you must be too close to the film for it to have that sort of emotional effect on you.
No, when I actually sat down all alone to watch the final cut just for pleasure, I broke down in tears.
You did a masterful job of portraying the tensions and differences between the Civil Rights and Black Power generations.
There was no right and wrong. Cecil [played by Forest Whitaker] was right and so was his son [played by David Oyelowo]. You've got a problem when neither is wrong, yet you have a conflict.
I also appreciated the evenhanded way in which you approached each of the presidents Cecil served under, like how Reagan could give his African American help a raise to make their pay equal to that of whites, while hypocritically still supporting Apartheid in South Africa.
Ain't that interesting? We don't make Kennedy out to be a "goody two-shoes" either.
Have you seen the TV miniseries Backstairs at the White House?
I did. I think it was a great movie for its time, but I wanted to avoid the episodic feeling of that film.
What message do you want the public to take away from The Butler?
I hate that question because it forces me to be philosophical … I think the message is that we have got a long way to go. I hope that this film rips a scab off the sore that is racism in America today.
To see a trailer for Lee Daniels' The Butler, visit: http://www.twcpublicity.com/video_popup.php?id=108