Grambling's nursing program gains stellar reputation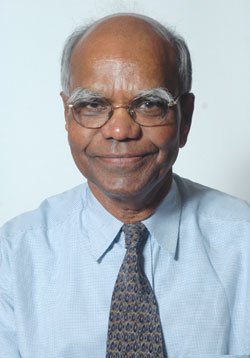 "I was a little nervous about going back to school because I had a family and I just didn't know if I had enough time," Brown said. "But I always told myself if I'm going back, I've heard great things about the program at Grambling, so that's where I wanted to go."
His decision was based in part on the 100 percent pass rate.
Brown received his master's in May and a month later became one of the 19 members of his class to pass a licensing exam. He is working in a cancer clinic in Monroe.
"That's why I wanted to go there, because I knew they would give me the information and the knowledge I needed to go forward," Brown said. "They taught from national standards and textbooks that are highly recommended in our field."
Brown, like most Grambling MSN graduates so far, is white. "I didn't know how I was going to be accepted," he said. "But they accepted me just like I was anybody else. I had no problems at all."
Hensley said that for the first eight years, a state grant brought "other race" students to the historically black university. About 15 to 20 percent of students were African American until 2009, when the U.S. Department of  Education provided a grant to recruit more black students into a professional program in which they have been underrepresented. That second grant has at least doubled their numbers, she said.
The overall enrollment is also growing, under a strategy of gradually expanding to meet the demand for nurse practitioners while maintaining high academic standards. A class of 36 is scheduled to graduate next year.
"I'm definitely looking forward to seeing the statistics as our classes grow larger," Hensley said. "I hope that it doesn't have a negative impact, and I'm not expecting it to. We still won't lower the standards."