'Faith in the Dream'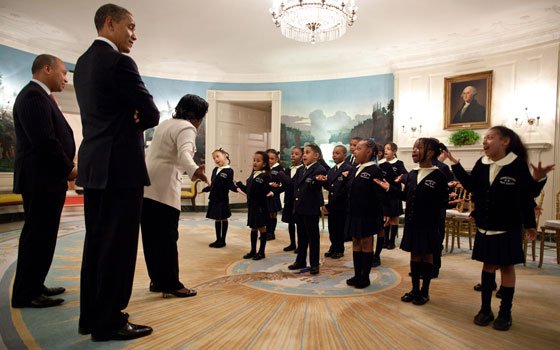 New Deval Patrick e-book hits and misses 

In the mid 1960s, when he was about 10 years old and living in Chicago, Deval Patrick went with one of his relatives to hear Rev. Martin Luther King Jr. speak.
By then, King — at the height of his power as the undisputed leader of the Civil Rights Movement —had left the sweltering southern environs of Selma and Birmingham, moving his human rights campaign north into a Chicago slum and temporarily settling into a rundown tenement house on the city's South Side.
King's new civil rights mission was to expose the nation to conditions faced by the black urban underclass, which was living in abject poverty, far from the comforting shoals of material wealth, access to a sound education, and middle-class standard housing — all staples of the American Dream.
King had recently been triumphant in guiding the nation toward the Civil Rights Act of 1964 and the Voting Rights Act of 1965, signature legislation which would serve as the fulcrum for unprecedented civic and electoral  integration in American society for decades to come.
The prepubescent Patrick doesn't recall precisely what King said at the rally that day, but remembers being moved by the preacher's passionate call for justice for the underclass. It was an impression that resonated so deeply into Patrick's boyhood consciousness, that four decades later he reacts to the experience with moving conviction and credits King for shaping aspects of his sense of social equality.
"Faith in the Dream," a slim 100 page e-book released in May, is a tribute to Dr. King's brand of dynamic liberalism. The book is a clarion call for a more robust civic life — a statement of belief in how governmental activism can lift the social and economic conditions of all Americans, especially the poor and middle class.
Amplifying multiple themes faintly introduced in his first book, "A Reason to Believe," here Patrick offers a boldly- stated political philosophy, an interpretation of what constitutes citizenship in 21st century America.
In writing about the troubles that burden our national politics—principally the sharp polarization between the left and right—Patrick displays his talents as a keen observer of our civic culture.
A second-term governor and political confidant of President Obama, Patrick claims he is only an "amateur" in the practice of politics, but what he delivers in this book is a seasoned and highly complex overview of what ails our body politic, a critique of our national civic disposition.
Along the way, he also offers numerous recommendations on how the country can return to political normalcy where fair deliberation, earnest debate, and bipartisan political compromise rule the day.
But what defines this book mostly is the high arc of its obsessively optimistic tone and scope. It imitates the confidence of FDR and JFK's language of the New Frontier and generational challenge.  It also channels the hope-and-change message that fueled Obama's historic election four years ago. It does so with unabashed left-of-center enthusiasm, a progressive-minded belief in government as a proxy for resolving social and economic outcomes.