Gabrielle Union talks about her new movie, "Good Deeds," a romance drama where she co-stars opposite Tyler Perry and Thandie Newton.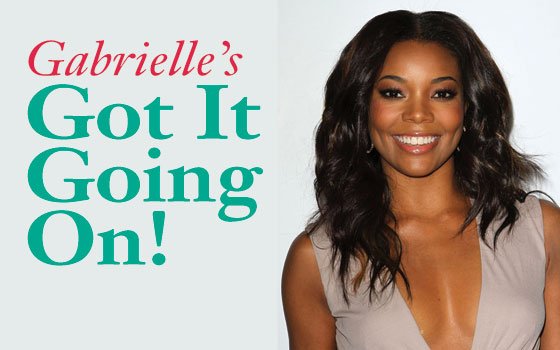 What is your favorite charity?
Gosh, I can't pick a favorite. I'm a Susan G. Komen global ambassador. I speak on behalf of Planned Parenthood as well. I love UCLA's Rape Crisis Center. Me and my girls have our own nonprofit, called A Step for Success. I truly love them all.
What has been the biggest obstacle you have had to overcome?
Getting raped.
What advice do you have for anyone who wants to follow in your footsteps?
Stay in school. You have the rest of your life to act.
Do you ever feel pigeonholed or pressured to not change creatively?
What's interesting is that producers, directors and writers tend to typecast me in terms of whatever movie they've seen me in most recently.  
What price are you willing to pay for a cause that is bigger than your own self interest?
I've lost a lot. I've lost money, and my reputation has taken a hit for taking the high road to protect my dignity, to protect children, and for other good causes. But I don't think there's ever too steep a price for doing the right thing.
How do you want to be remembered?
As someone who was genuinely happy and who smiled a lot.