Groups propose increase in minority voting districts
Yawu Miller | 9/28/2011, 1:29 p.m.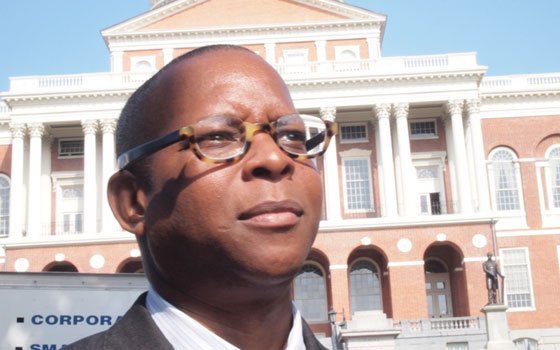 Lazu said this year's process is a welcome change from the redistricting process 10 years ago.
"I think it's wonderful that we're having a real dialogue," she said. "Ten years ago, it all happened under the cloak of night."
The Legislature is required by state law to re-draw districts after the US Census releases its decennial count. The redrawing of lines ensures that each of the state's 40 Senate districts and 160 House districts has an equal population so that each person's vote has equal weight as the state's population expands, contracts and shifts between regions.
In the '70s, '80s, '90s and '00s, black, Latino and Asian activists brought suit against the Legislature charging that lawmakers drew district lines that violated the rights of people of color.
Ten years ago, voter rights activists sued the Legislature, charging, among other things, that the new map diluted minority voter strength in then-House Speaker Thomas Finneran's district by subtracting predominantly black precincts in Dorchester and Mattapan and adding predominantly white precincts in Milton.
Finneran denied having direct involvement or knowledge of the redistricting process and subsequently pled guilty to an obstruction of justice charge and was forced to resign from his House seat.
Redistricting Committee chairmen Sen. Stanley Rosenberg and Rep. Michael Moran say they are hoping to draw up maps by November. The maps will then go before the House and Senate for a vote.