Author awarded for uncovering history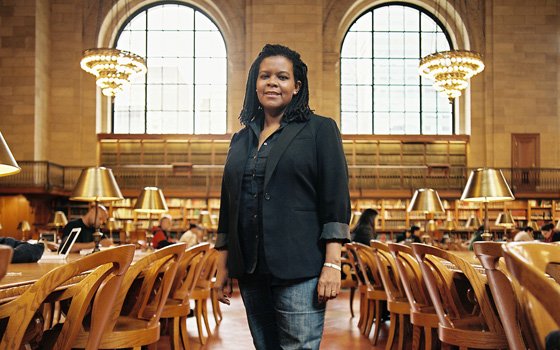 Award winners receive an unrestricted $500,000 fellowship over five years to support these pursuits.
Harvard Law School Dean Martha Minow said of the award: "Professor Gordon-Reed's remarkable work will be read for generations because of its originality, scrupulousness, rigor and imagination."
The Texas-native was educated at Dartmouth and Harvard Law School. With her law degree, she worked in a legal firm and as counsel to the New York City Board of Correction, where she developed standards, policies, and legislation affecting inmates. She then turned to academia, working at New York Law School and Rutgers before coming to Harvard.
 In addition to the MacArthur fellowship, Gordon-Reed also won the National Humanities Medal and the Pulitzer Prize and the National Book Award in nonfiction for her 2008 book. She is also co-author of "Vernon Can Read!: A Memoir," written with Vernon Jordan Jr., and is editor of "Race on Trial: Law and Justice in American History." She is now working on two books, "Jefferson: A Reader on Race," and "Andrew Johnson."
 Gordon-Reed said she would use the funds to work on a second volume to the Hemings family biography, and would also give some of the money to her two children. "It's all relatively new," she said. "I haven't really thought about it all the way through."