The Last Decade
Associated Press | 1/7/2010, 8:24 a.m.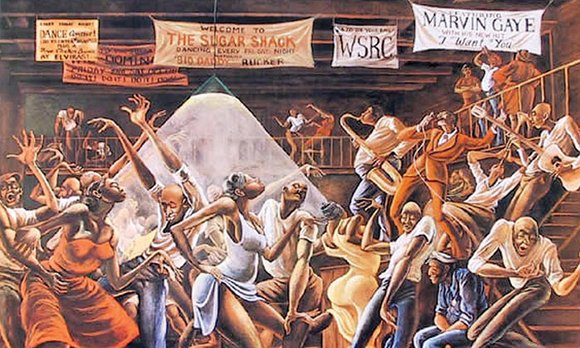 Among the decade's other top stories, Boston's massive $15 billion Big Dig highway project was for years rife with accusations of cost overruns, graft, shoddy construction, and seemingly interminable traffic headaches. The problems came to a head one summer's night in 2006 when ceiling panels in an underground ramp fell onto a car, killing the passenger.
Milena Del Valle's death changed what for some had become a running joke into a public safety panic.
Then Gov. Mitt Romney ordered a "stem to stern" review of the project's tunnels that uncovered more problems. What ensued was a series of lawsuits and successful attempts to recover millions of dollars from the project's contractors.
The decade also saw two Massachusetts politicians run for, and fall short, in their bids for the presidency. Democratic U.S. Sen. John Kerry won his party's nomination, but lost the 2004 election to incumbent George W. Bush. Republican Gov. Romney fell short in his quest for the GOP nomination eventually won by Arizona Sen. John McCain in 2008.
The state also saw its share of horrendous crime in the decade. Michael McDermott, an employee of a Wakefield, Mass. high-tech company, was convicted of gunning down seven co-workers on the day after Christmas in 2000 because he was angry his wages were being garnished to pay back taxes.
Earlier this year, prosecutors alleged that Philip Markoff, a clean cut medical student from New York, was actually a predator, suspected of killing a masseur in a Boston hotel room he had contacted through the Craigslist Web site and assaulting two others.
Massachusetts also elected its first black governor, Deval Patrick, while two consecutive state House Speakers, Thomas Finneran, and Salvatore DiMasi, resigned amid federal corruption charges.
Associated Press