RIFF impresses audiences with diverse film offerings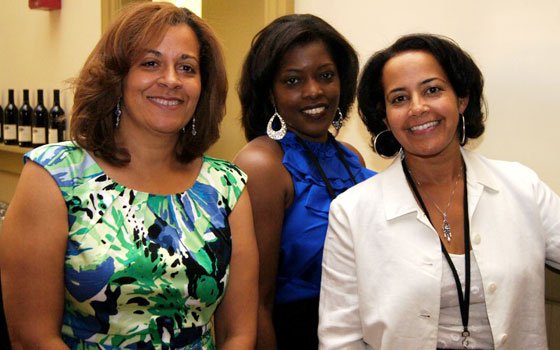 As she lay in the hospital injured, Paula, uncertain if she would live, decided that she must expose her father's abusive acts. Colvard's mother reacted immediately by calling the police, and in 1978, their father went to jail in Kentucky for less than a year. Though he abused his three daughters, they all have a relationship with him today, but not their mother. Colvard began shooting the film one Thanksgiving with the question — how can his sisters have a relationship with their abuser?    
He explained that the film was his way to understand his family dynamic and eventually gain the courage to ask his father, why he did what he did. "People say to me typically … that I have a lot of courage or I am brave for making this film," said Colvard. But he said that is not the case.
"Real courage," Colvard explained, is the support he received from Lisa Simmons, president and founder of the Color of Film Collaborative, Inc. and the RIFF.
"A Family Affair" was picked up by the Oprah Winfrey Network after its premiere at the Sundance Film Festival this year and will air to national audiences on the Discovery Health Channel.
After each film, the audience was invited to vote on a film that they felt deserved the honor of the Audience Choice Award — one of eight awards given out this year. The winner was the narrative feature, "Money Matters."
The film is about a 14-year-old biracial girl, Monique Matters, aka Money, who lives in Southeast Washington, D.C. Faced with illness, her mother reveals her painful past and in doing so, Money discovers that her father is a white priest. Through the movie she struggles to find her place between her gang-ridden neighborhood, her Catholic school, a black mother who is dying of AIDS and the white father she never knew.
Despite the typically heavy nature of many of festival films, the RIFF offered many ways to keep movie-goers upbeat. Community members were invited to attend workshops and panels on navigating the business end of making a movie. Also, between many of the screenings, the festival offered performances from local musicians. Jazz performances, traditional Cape Verdean music, positive hip hop and an afternoon of youth music and dancing kept the audience engaged and the mood lighthearted.