At BET Awards, Janet Jackson honors Michael
Associated Press | 7/1/2009, 6:21 a.m.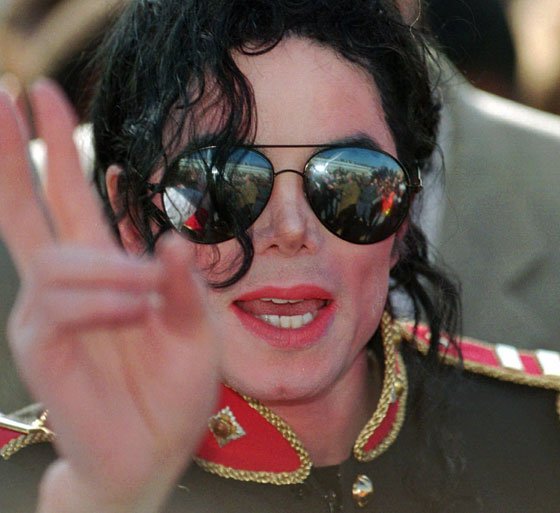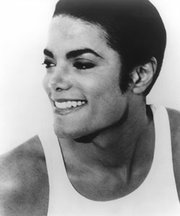 LOS ANGELES — Some of the biggest stars on the planet turned back into gushing Michael Jackson fans at the BET Awards, donning single gloves, swapping stories about their idol and singing The King of Pop's standards.
In her first public appearance since her brother Michael's shocking death, Janet Jackson memorialized him as her beloved sibling and vowed his memory would live forever.
"To you, Michael is an icon," a somber Janet Jackson told the crowd at the end of Sunday's Black Entertainment Television Awards show. "To us, Michael is family and he will forever live in all of our hearts."
It was a stirring emotional climax for a telecast that was completely revamped to recognize the legacy of Jackson, who died last Thursday at age 50. For the most part, it was a joyous wake.
"He's the man who made it possible for me to be on the stage; I love you and I miss you," said Ne-Yo, who sang one of Jackson's most sensual songs, "Lady In My Life."
Host Jamie Foxx kicked off the show with a re-enactment of the choreography from Jackson's iconic "Beat It" video in front of the star-studded crowd, on its feet from the start of the show.
Throughout the night, Foxx also regularly turned up in some of Jackson's signature looks, like the wide-collar black leather outfit from "Billie Jean." Sean Paul, Estelle and Alicia Keys were among the celebrities who at one point donned single gloves as part of their ensembles.
Ciara sang Jackson's humanitarian anthem, "Heal the World," dressed in a jacket that had Jackson's signature military epaulets.
Joe Jackson, the singer's father, also represented the grief-stricken family, though he did not appear on stage.
"I just wish he could be here to celebrate himself," he said on the red carpet. "Sadly, he's not here, so I'm here to celebrate for him."
People close to Michael Jackson have said since his death that they were concerned about his use of painkillers. Los Angeles County medical examiners completed their autopsy last Friday and said Jackson had taken unspecified prescription medication. But an official cause of death could take weeks to determine.
Jackson's family has sought a private autopsy, in part because of questions about Dr. Conrad Murray, the man hired to keep an eye on the pop star ahead of a planned comeback.
Edward Chernoff, a lawyer for the doctor, said Sunday that Jackson still had a faint pulse and his body was warm when Murray found him in bed and not breathing. The doctor immediately began administering CPR, Chernoff said.
Chernoff said any drugs the doctor gave Jackson were prescribed in response to a specific complaint from the entertainer. Murray never prescribed or gave Jackson the drugs Demerol or OxyContin, Chernoff said.
Paramedics were called to the mansion while the doctor was performing CPR, according to a recording of the 911 call.
Because Jackson was so frail, Murray "administered with his hand behind his back to provide the necessary support," Chernoff said. Some have speculated the doctor botched the CPR.