New book gives voice to last surviving children of slaves
Talia Whyte | 2/18/2009, 5:02 a.m.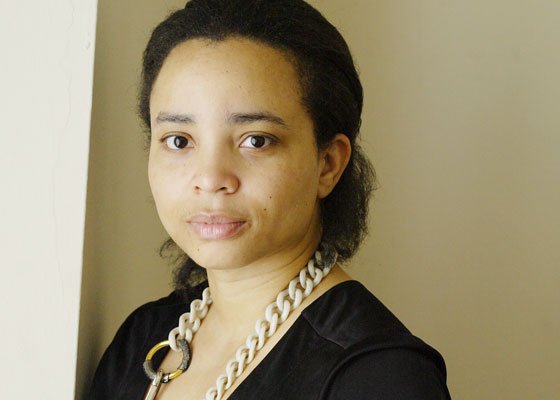 Not true, she says.
As a matter of fact, according to Butler, 80 percent of the children of slaves came from two-parent homes. In her book, Butler recounts the story of a group of brothers who were auctioned off to slave owners in different states, then reunited after slavery ended.
For her part, Butler said she doesn't know what exactly has caused decay in the structure of many black families. But she did note that while historians have spent a great deal of time detailing the horrors of slavery and discussing post-traumatic slave syndrome, there is very limited documentation of the strength of former slaves and the determination of families to make progress.
"Former slaves raised their children differently," she said. "Somewhere along the line, we lost it."
Butler was also amazed to find that friendships developed between the children of former slaves and slave owners. During her research, she encountered many white slave owners' descendants wondering aloud if they "came out OK," given their lineage.
"Our perceptions of black and white during slavery [were] just so complex," Butler continued. "As an African American, I also felt good [learning] that black folks weren't the only ones [wondering] if they 'came out OK' after slavery."
As for research on her own family tree, Butler said information about her ancestors in North Carolina during the period immediately following abolition is very limited. One link in the chain was forever lost while Butler was conducting interviews around the country, when her father was diagnosed with a rare form of cancer and died.
Following his death, Butler said, documenting these other lives became even more important to her, namely because she never talked to her own father when he was alive about their heritage. She said that is one of the biggest regrets in her life.
"My father died knowing about our family's history," she said. "If you don't learn your family's history when your parents are alive, then it will die with them."