Hub debaters to vie for national crown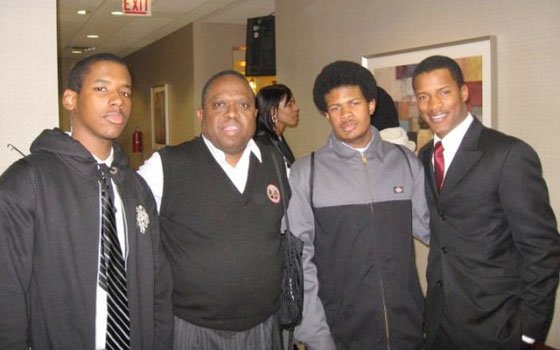 APS debate coach Locksley Bryan says the greatest thing about debate is that it "opens [the students'] minds," because "they have to be able and ready to argue both sides of any argument."
Mak, who said he strongly believes the U.S. should increase alternative energy incentives, finds it particularly difficult to argue the negative side of this year's issue.
"It is a challenge because I'm so for [using alternative energies], but I have to win by going against what I believe," Mak said. "But since I'm so for it, I understand both sides of the case very well, so I might have a better edge in knowing what my opponent is going to say."
The championship's top performers will be awarded trophies and $10,000 in scholarships to colleges and summer debate institutes at the Annual Dinner and Awards Ceremony, held at the historic Art Institute of Chicago.
Win or lose, though, the students won't walk home empty-handed.
"Debate is an activity that students feel they can take ownership of," said Stein of the Boston Debate League. "When you challenge students, I find they rise to that challenge because sometimes they're hungry for challenges they aren't getting in school. That's why debate is really rewarding to them."