Get Konnected celebrates a year of helping Hub network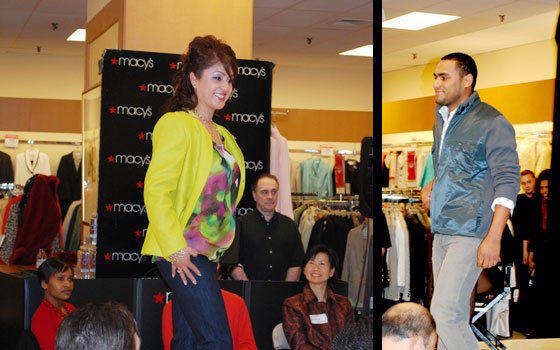 A number of the men and women who attended the event said it is unlike any other networking event in Boston — a place that offers advice, if not encouragement, on how to advance one's career in trying times.
"I'm doing the right thing," says Lisane Parker, who works in pharmaceuticals. "You're lessening your degrees of separation."
Parker laughs as she says that she came to the event because her friend, Melody Torres, told her about it.
Laughing as well, Torres says, "Well, I came here to expand my network."
Wali Halley, a telecommunications consultant, says he attended Get Konnected for the same reason and believes networking has long-term benefits.
"If you have patience, going to an event like this is great," he says.
As Halley sees it, the more opportunities he has to network, the better.
"It's based on your effort, and will determine how much [business] you do," he adds.
Phillips says that's what she likes to hear.
"People do business with people they know, and they do business with people they like," she explains. "You have to have that social networking opportunity. "If you are connecting with people in a way [where] they actually see you at work, all of a sudden, you are not some person in left field."