Head of Hub nonprofit takes civic duty seriously
Talia Whyte | 10/29/2008, 4:16 a.m.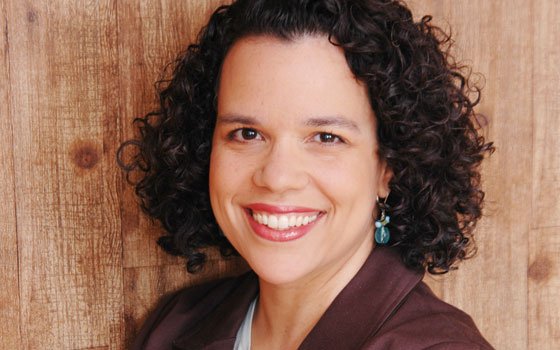 Bates said she would also like to expand on the Initiative for Diversity in Civic Leadership, a nonpartisan training program co-funded by Access Strategies aimed at helping find and train more leaders of color to run for elective and appointed office in the Commonwealth. Since the initiative's founding, many of its graduates have gone on to work in the administration of Gov. Deval Patrick, and a number of others are considering running for various offices next year.
For Bates, the inspiration for getting involved in the political process goes back to her youth. A biracial woman of African American, Irish and English ancestry, Bates was raised in New York City by her black grandmother, who taught her to have pride in her heritage. She credits her grandmother with helping to steer her career path toward pursuits like securing voting equality.
"On 9/11, I called my grandmother in New York to make sure she was OK," Bates said. "That day also happened to be [a primary] Election Day in New York, and she was more concerned about voting than about talking about the tragedy that happened that day. That said a lot to me about how important voting is to many people."
Due to her role at Access Strategies, Bates said she can't disclose who she is voting for in next week's presidential election. But she said she identifies with the plight of Democratic nominee Barack Obama.
"I have never been so proud to be biracial," she said. "Because Barack is biracial, he is exposed to different forums and has the ability to bring people from different backgrounds together. The fact that so many people want to vote for him says a lot about where this country is going."