FCC meeting informs public on 2009 digital TV switch
Talia Whyte | 11/19/2008, 4:58 a.m.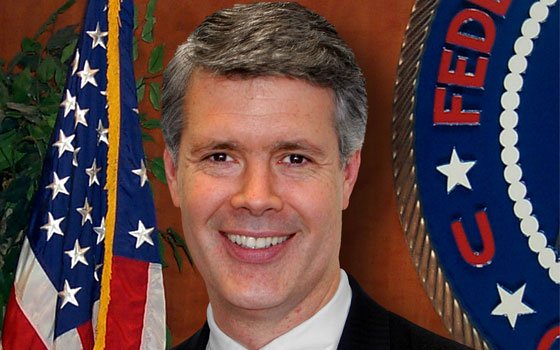 "This is not a sexy topic," she said. "Most people will not realize the true impact until they see that something is wrong with their televisions in February. This transition is going to affect many in our community."
Television owners in danger of losing their access in the transition have three options to keep them plugged in. They can subscribe to a paid and ready television service, like cable or satellite; buy a television set with a built-in digital tuner; or connect their current set to a digital-to-analog converter box, which generally cost between $40 and $70. The U.S. government has set up a budget, offering each household two $40 coupons to use toward purchasing the converter boxes. The coupons can be redeemed online at www.dtv2009.gov, or by calling 1-888-388-2009.
McDowell strongly recommended that those who need to purchase a converter to transition their sets not wait until the last minute to redeem coupons, as the coupon-processing procedure can take up to four to six weeks to complete for each household.
"Television owners don't have to wait until February to view programming in digital; they can do it now," he said. "Furthermore, it is best to look into dealing with the transition now so you can deal with any unexpected problems before it's too late."
James Broadnax, of the Boston branch of the NAACP, said that he goes around to senior citizen centers in Roxbury to help residents with their televisions.
He said many of the seniors are having problems because many of them don't have the know-how to update their televisions, and the instructions on www.dtv2009.gov are not easy to read.
"Some of the senior centers I have been to are not sure if the antenna is connected to the TV," Broadnax said. "There seems to be a lot of outreach from the FCC, but clearly they still have a lot of work cut out for them."