Hamilton brings his sweet Southern style to Patriot Place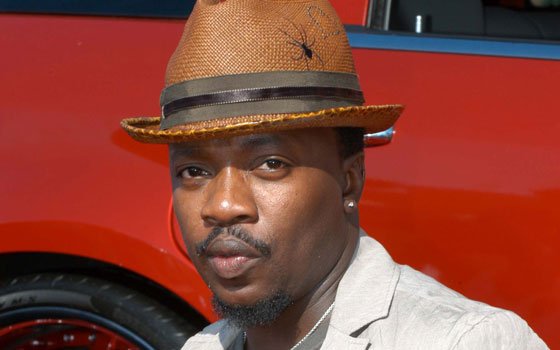 "It was a true learning experience," Hamilton insists. "You really learn how to sing from listening."
Hamilton continued to use supporting roles to introduce himself to mainstream audiences, with guest appearances singing on hip-hop tracks like the Nappy Roots' "Po' Folks" and the Jadakiss smash "Why?" — both of which earned Grammy nominations — and posthumous remixes of popular cuts by the late Tupac Shakur.
He applied what he learned in the making of his first solo album, 2003's "Comin' From Where I'm From," which earned the singer three more Grammy nominations and critical approval. Hamilton followed the success of that release with two in 2005 — "Soulife," a collection of previously recorded material, and another album of fresh cuts titled "Ain't Nobdy Worryin'" — and "Southern Comfort," another compilation of previously unreleased material, in 2007.
Now, he's touring to promote "The Point of It All." Hamilton said his new album reflects his style as a singer and offers music to which his listeners can relate.
"My signature is the everyday, common man music," he says. "Even with your eyes closed, it allows you to feel comfortable, the type of music that your parents listened to."
He said he was excited for the national tour, which kicked off last week, and looked forward to being back on stage, connecting with his old fans and gaining new ones. One person he knows will be in the audience is his mom.
"She'll come to a lot of my performances," he says. "She is proud, she is happy."
Anthony Hamilton will perform on Nov. 18 at Showcase Live at Patriot Place, One Patriot Place, Foxborough.
For more information, including ticket price and availability, visit www.patriot-place.com.