Arts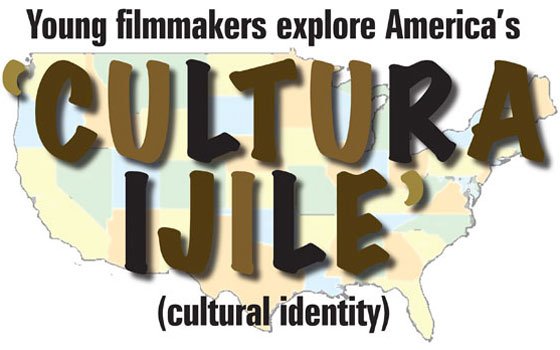 The people
Garcia's Stoneham story began in 1989, when he emigrated from Puerto Rico after his father Ismael was offered a housekeeping position at the newly opened New England Memorial Hospital. The facility, part of the soaring health care industry in a town traditionally known for agriculture and shoemaking, was recruiting people of various ethnicities, religions and cultures. At the time, Stoneham was even more homogeneous — over 97 percent white, according to the 1990 Census.
Garcia, his father, his brother Jonathan and his mother Delia lived together for a time in a one-room apartment on the hospital grounds with a small section for a toilet and a bath. They later moved to a more accommodating house a few blocks away — on the same street where Ibidapo lived when he moved from Florida to Stoneham in 1997 with his mother, Dorette Ellis, and his sister Toyin.
A single mother with two children, Ellis rented the apartment, the cheapest place she could find, while pursuing a post-doctoral fellowship in neuroscience.
Ibidapo's family soon moved to a building cleaned by Ismael's maintenance company. The two boys often saw one another while Garcia helped his father.
As seventh-graders at Stoneham Middle School, they became friends when they joined the track team. In ninth grade, they hooked up with three other good friends of different ethnicities who played football together. They called themselves "the League of Nations."
"Sports is what brought us all together," says Garcia.
"'Cause we were outsiders, we were more welcoming to everybody else than the other cliques," adds Ibidapo, the school's only black student.