Arts
7/30/2008, 6:04 a.m.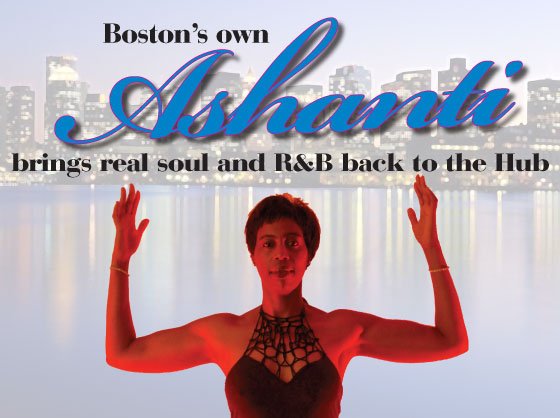 Part of the blame lies in Boston's lack of jazz clubs.
As the city has lost a number of venues — including black-owned and -operated spots such as Connolly's, Estelle's, The Biarritz Lounge and Bob's Southern Bistro — the terrain has grown increasingly arid for artists thirsty for live opportunities.
But Munir, a Newton resident, takes advantage of the opportunities she has. To meet the demand and provide venues for musicians, the Haley House Bakery and Café and the Roxbury Media Institute launched a weekly performance series on Thursday nights entitled, "Art Is Life Itself!"
Accompanied by David "Hollywood" Ely on percussion, Munir performed there earlier this month. She also sings at Slade's Bar and Grill in Roxbury.
But the battle continues. Entertainment is still a risky business, and nowadays major record labels often shy away from new artists. But new musicians have little choice but search for a record deal and spend a lot of time and resources creating demos.
Many of them are never heard.
At least Munir doesn't have that problem.
Her new release, "Balance," was produced by Felix Mwangi of 12th Note Productions, Craig A. Eleazer of BlackSole Music, and the renowned Rollins Ross, the first African American graduate of Berklee College of Music and former musical director and keyboardist for Boston's own Donna Summer. "Balance" is available through CDBaby.com.